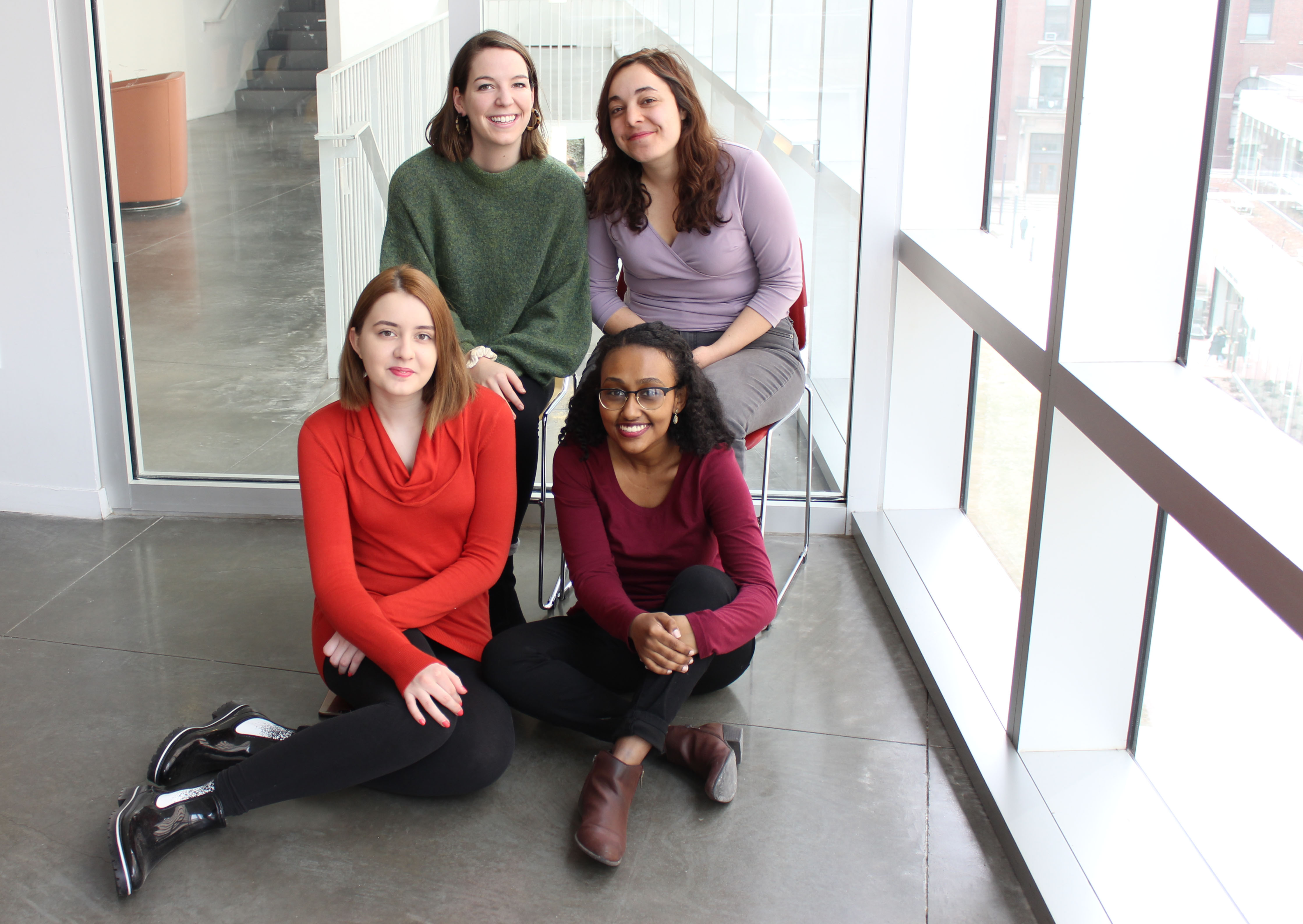 Speaking well, like writing well, is an intellectual process and an indispensable skill that can be learned. No student should graduate without having the opportunity and resources to master both. The Speaking Fellows are just that resource. We are trained to support you at any point in your growth as a speaker so that you can build on these skills for all four years at Barnard. Ready to meet with a Speaking Fellow?
The Speaking Center opens Tuesday, September 17th. The Center will close during academic breaks: November 4 - 5th and November 27th - December 1st. It will close for the semester Monday December, 9th, the last day of classes. 
Resources
In this video series we will discuss how best to prepare for, participate in, and take advantage of this new virtual setting as it relates to all your speaking, presentation, and interview needs.