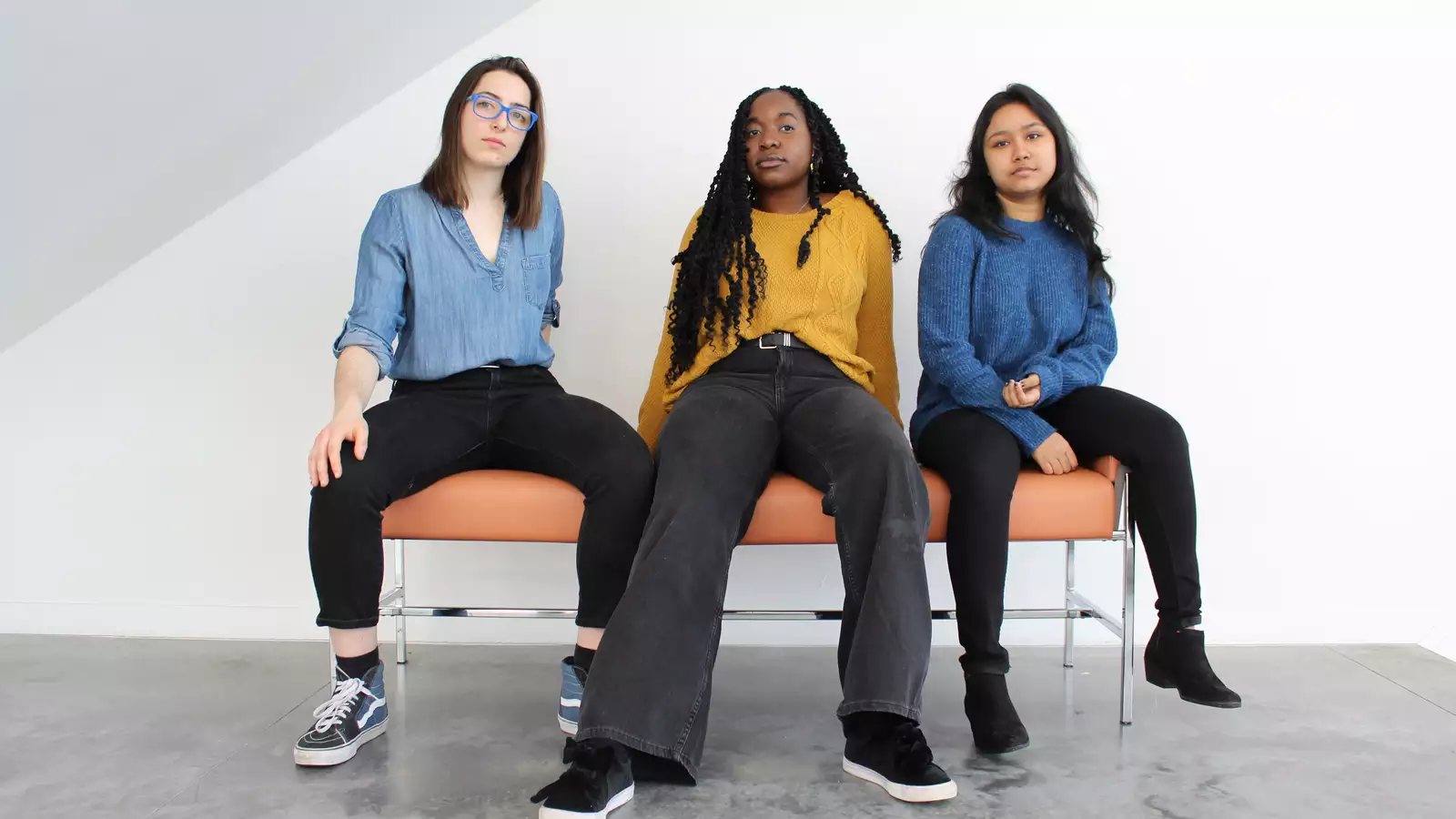 Say What You Mean!
The Barnard Speaking Fellows view public speaking as a right, a responsibility, and an intellectual exercise.  It's a way of discovering and testing ideas, and challenging one another to think critically and reflectively about what we say and how we say it.  Whether in academia, philanthropy, politics, the arts, or any other speaking platform, people look to each other to be informed, persuaded, moved, and roused to act by the spoken word.
For administrative or scheduling questions, please contact the Program Coordinator, DaMonique Ballou. Other inquires may be directed to any of the following people listed below:
Pam Cobrin
Director, Writing and Speaking Programs
pcobrin@barnard.edu│212-854-2724
216 Barnard Hall
Daniela Kempf
Associate Director, Speaking Program
dkempf@barnard.edu│212-851-9249
213 Barnard Hall
DaMonique Ballou
Coordinator, Writing and Speaking Programs
dballou@barnard.edu│212-854-8941
222 Barnard Hall
Request Speaking Fellows
Speaking Fellows offer individual, group, and specialized workshops. Learn what workshops they are offering and how to make an appointment.
Professors can request Speaking Fellows to host workshops or work with students in their course.
Barnard student leaders and organizations can request Speaking Fellows to host workshops at their events or for their organization.