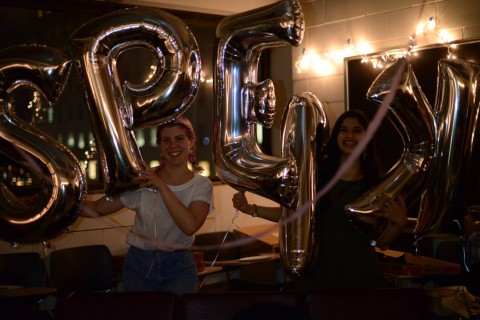 The Speakeasy is the podcast which helps you mean what you say and say what you mean. In it, through a practical, intersectional, pedagogical approach, we seek to examine the role speech plays in our lives. This is student-produced by five Speaking Fellows at Barnard College. The views expressed in this podcast are solely those of the students: they do not reflect those of the Speaking Center or the College.
By: Allison Emmett & Shreya Sunderram
Listen to a few of our episodes.